Readings on Third Culture Kids and Expatriate Family Topics
A great source of information on TCKs is Families in Global Transition (FIGT).  FIGT's website offers a selection of books and other literature on intercultural and expatriate family topics featuring the psychological impact of international relocation, Third Culture Kids (TCKs), global nomads, spouses, parents, children, repatriation and more.  Larry Scott, President of Houston International HR Roundtable has had the honor of speaking at the FIGT conference.
The following are some of our favorite TCK videos:
Where are you from?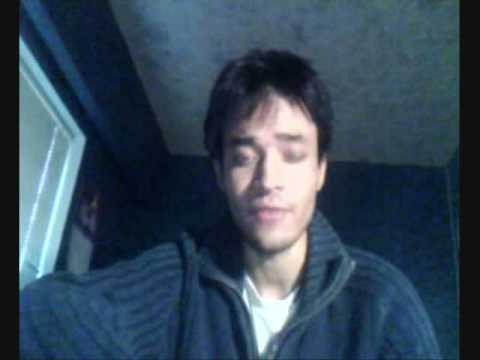 The TCK Movie!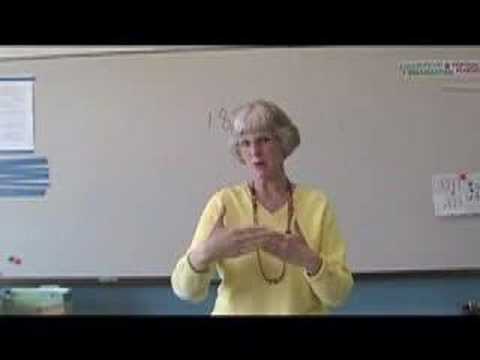 A TCK Experience in Asia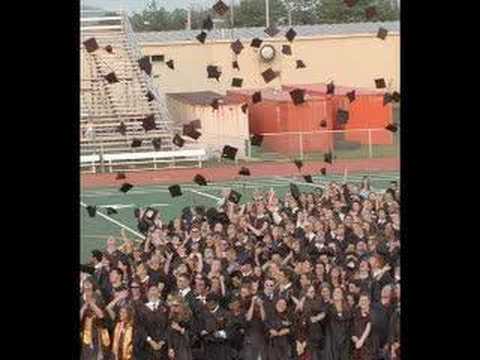 BRATS: Our Journey Home (Great documentary about TCKs growing up military)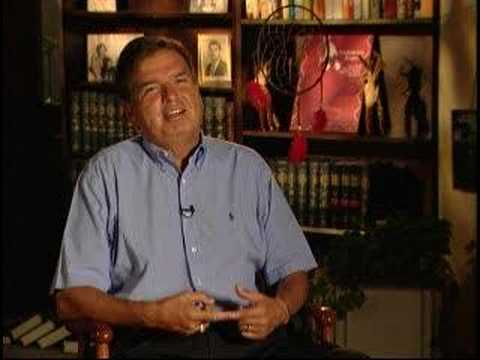 Did you know Angela from the Office is a TCK?