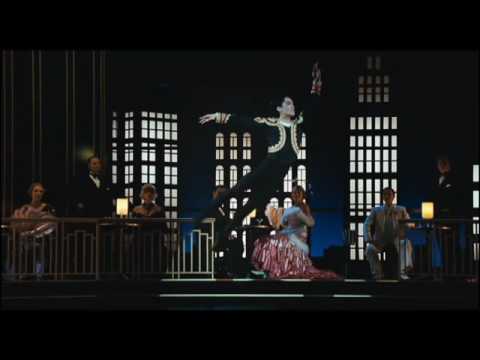 Houston

's own Charles Foster is played by Kyle MacLachlan in the soon to be released movie!

In 1972, 11-year-old Li (Huang Wen Bin) is plucked from a dirt-poor village in Shandong province and sent to Madame Mao's Beijing Dance Academy. Here, he is subjected to years of gruelling training and Maoist claptrap. Spotted by Houston Ballet director Ben Stevenson (Bruce Greenwood), the adult Li (played by Birmingham Royal Ballet principal Chi Chao) is seconded to America, where he quickly realises that the West is not the den of poverty and decadence the party's propagandists would make out. After falling for an American dancer called Liz (Amanda Shull), Li starts hatching plans to stay with the help of immigration lawyer Charles Foster (Kyle MacLachlan), but faces the agonising possibility of never seeing his family back in China again.

Aussie moviemakers have shown themselves adept at a range of genres this year and we should not be surprised to see a great 'coming-to-America' film among them. Mao's Last Dancer's two hours go by in a flash, and the ballet sequences choreographed by Graeme Murphy are an added visual treat in a film with an embarrassment of riches. Late in his career, Bruce Beresford has delivered one of his best movies.