You are invited to the June education program of the Houston International HR Roundtable. Our speaker will be Micheal Cadden, MBA, GMS will present Technologies for Global Mobility.  Michael is the Managing Director – International Operations with Living Abroad LLC.
Technology continues to advance rapidly and is impacting our Global Mobility space in many unexpected ways and helps HR deal with doing more with less, to a point. This discussion looks at what is out there today that works and what is coming next. Michael will also explore the use of Self-help Tools, Compliance Systems, Social Media and Mobile & Integrated Applications as they pertain to our business. Don't miss this cutting-edge presentation!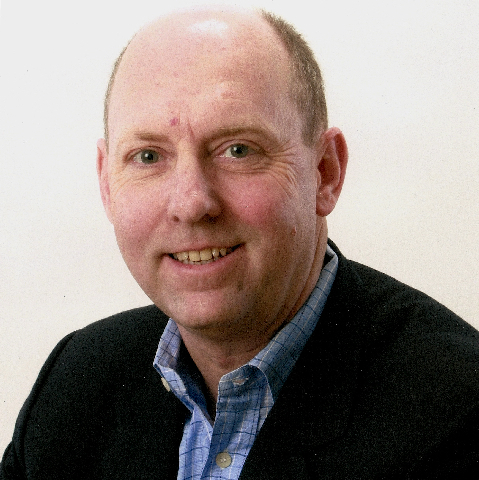 Background on Michael Cadden: Soon after joining Craighead Publications in 1995, Michael became the force behind converting the printed publications of country information to the Web. With that success he later became the Managing Director of Living Abroad LLC in 2002 and is behind its highly successful transformation, culminating with the acquisition of the legacy Craighead business in 2008. He has created several breakthrough presentations and delivered them dozens of times in the USA, Latin America and Europe. Winning topics have included "10 Year Trends in Global Mobility" (2005), "The Dark Side of Short-term Assignments" (2006), "Relocating Generation Y" (2007), "Technology and Global Mobility" (2008), "Technology vs. Global Employee Privacy" (2009/10), and Technology & Mobility 2020 (2011).
Michael is known for his lively presentations. He has been at the forefront of the innovative use of technology in the global mobility area. If we are lucky, we may even have a visit from the Moose. We look forward to a great program. Please bring yourself, a friend, and your questions on technology in global mobility.
Please go to http://hinthr2011.eventbrite.com for membership information!
Host Sponsor - Deloitte Tax LLP